Long Island Bed Bug Inspections
k9 bedbug inspection & elimination specialists
Welcome to Long Island Bedbug Inspections, your trusted source for professional bed bug detection and elimination services. Our team of experts uses advanced technology and techniques to quickly identify and eradicate bed bug infestations in residential and commercial properties. We offer tailored solutions at affordable prices to keep your living environment pest-free. Contact us today for fast and reliable bed bug inspections and treatments.
24/7 emergency & same day service available
we are bed bug inspection, detection & elimination specialists
Got questions? Give us a call, we can help. Residential & Commercial.
Manhatten | Queens | Bronx | Brooklyn | Staten Island | Long Island | Westchester | New Jersey | Connecticut
(516)619-6149 or (212) 299-9186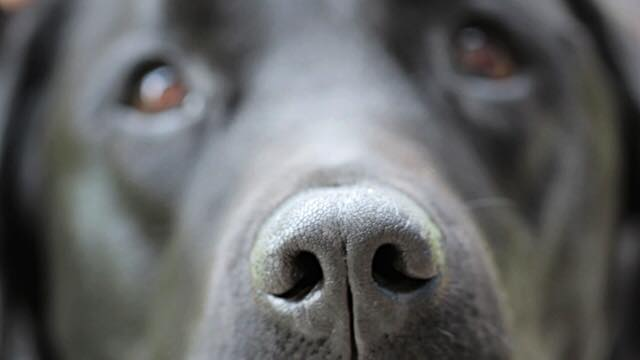 Bed Bug Inspection Dogs have been proven to be as much as 95% accurate. What that means for you is that together with our expertly trained K9 handlers we can pinpoint the exact location of your Bed Bug infestation, saving you time, money and endless aggravation.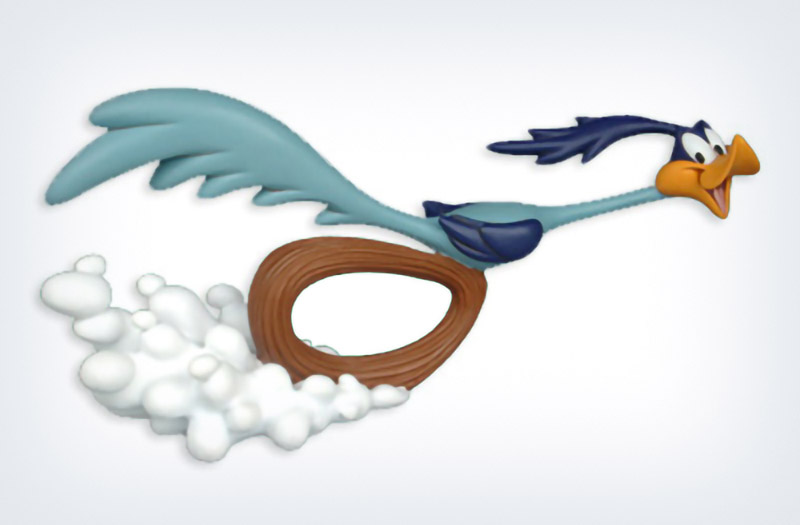 Why wait until its to late. if you have Bed Bugs time is of the essence. Our Nationally Certified dog teams can be at your location within hours, reducing the risk of Bed Bugs spreading to other areas.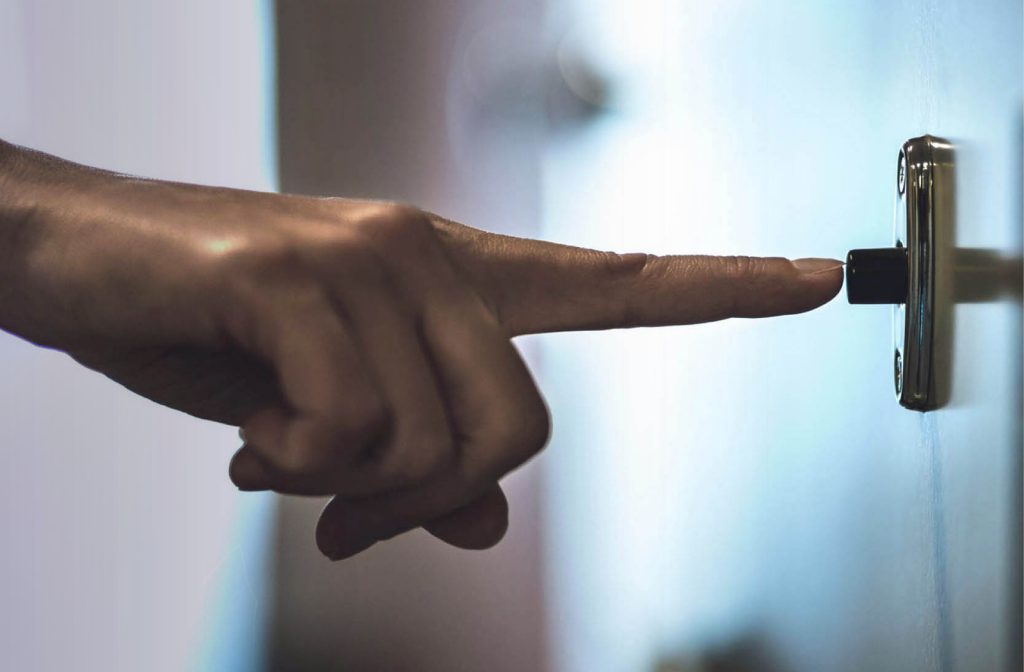 We understand your concerns and your discretion is assured! We arrive in unmarked vehicles and our handlers do not wear uniforms. As far as your neighbors go, we are just a friend stopping by for a visit.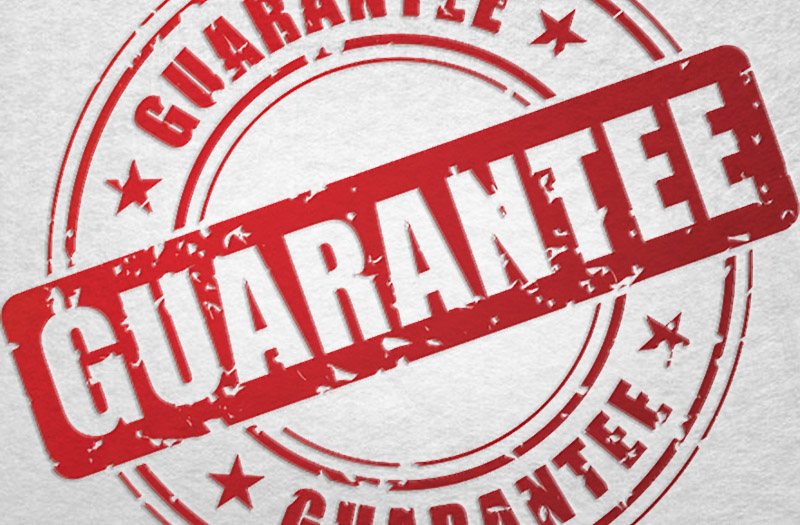 Fast, Accurate and Effective, Bedbug solutions you can count on, guaranteed! Ask us about our 1yr guarantee, the best in the business. We also offer a Monthly and Quarterly Inspection program to help you monitor your space regularly, keeping you safe, protected and Bed Bug Free all year long.
Your Long Island Bed Bug Inspection, Detection and Elimination Experts. We are Bed Bug Specialists. Our Nationally Certified Bed Bug sniffing dogs and their professional handlers will assist and guide you through the process. Fast, Effective, Discreet, Guaranteed. Learn more about our Services.
24/7 Emergency and same day Service is available. Got questions? We can help. Call or email today. 
Long Island Bed Bug Inspection serves Manhattan, Brooklyn, Queens, The Bronx, Staten Island, Westchester, New Jersey & all of Long Island, including North Fork and South Fork communities. We now have 2 locations to better serve you, Call (516) 619-6149 or (212) 299-9186 for a FREE consultation!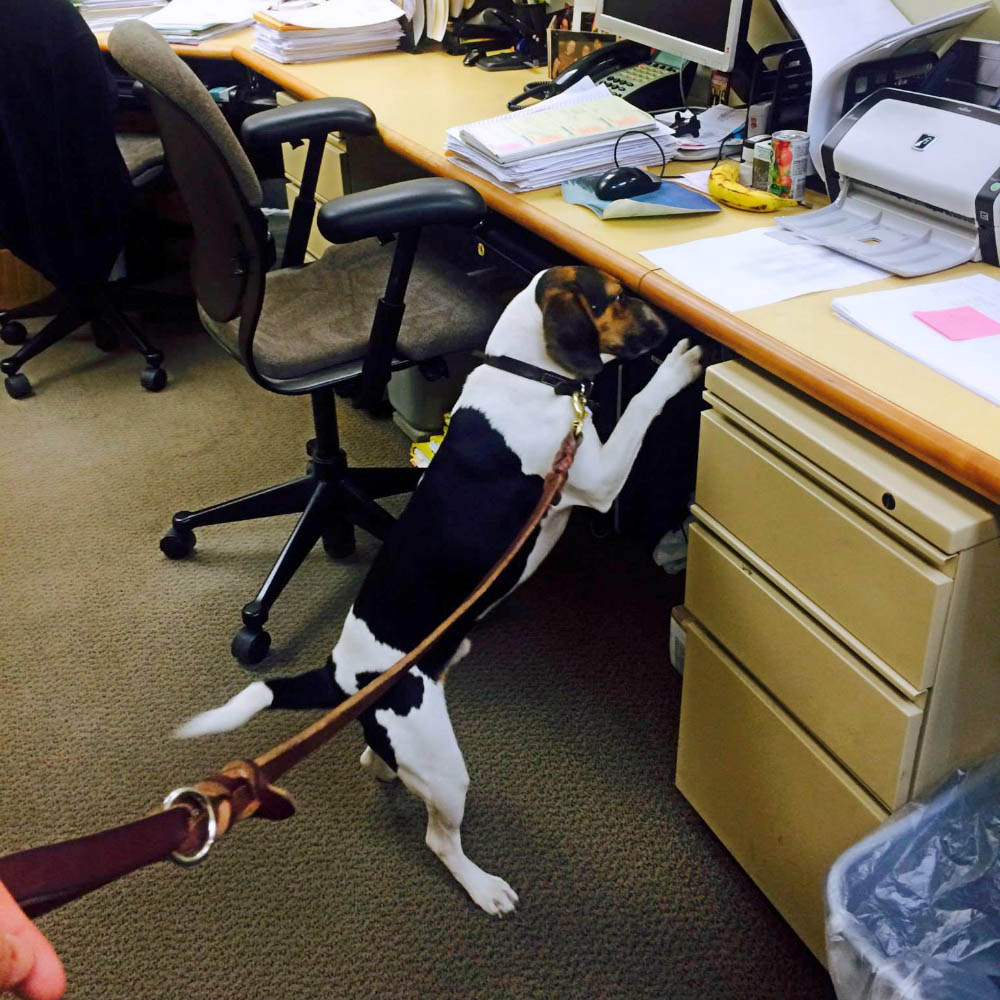 "Months ago I found a bed bug. Tearing apart my bed down to the frame I found 7 more. Cleaned everything I could find. Washing and hot dryer. Spraying with bed bug spray and dusting with diatomatious earth. After that I have found nothing more. Not knowing if I was safe I called Long Island Bed Bug Inspections and talked to Scott for a visit. He came promptly with a Beautiful German Shepard. Scott checked things out and told me what to look for and what to do in the future. No high pressure tactics, just like talking to a buddy about bugs."
"Okay. SCOTT IS AMAZING!!!!!!!! I have NEVER experienced this level of customer service from ANY business over the last 6 years living in NYC. Inspectors found bed bugs at my office & I called him telling him the whole situation & that I wanted him to come as a precaution. He spent OVER a half hour on the phone with me telling me what I could/should do now and what I can expect to see if we actually do have bed bugs. To take that kind of time with someone who hadn't even set up an appointment yet was BEYOND anything I could've ever hoped for."
"We haven't even used their services yet, but I had to write a review because we had a pest issue and Scott has been incredibly generous with his time advising us on how to deal with the problem. He identified that they weren't bed bugs and connected us to other specialists and had numerous follow up calls to address the issue, all without promise of pay. You won't find better customer service anywhere. I'd recommend Scott and his team to anyone."
"…What impressed us most was that he was very clear he would not recommend any treatment unless an inspection provided evidence of bed bugs…. The walk through with his dog "Buddy" was quick and decisive, we had no bugs. Scott then made several recommendations for future prevention. We highly recommend his service, he is a true professional."
"Scott performed an inspection of our apartment a few years ago after my wife found out a few coworkers had gotten bed bugs at a hotel they all stayed at on business travel. He was thorough, courteous, and professional. And thankfully, we ended up with a clean bill of health. I have, and will continue to recommended him to anyone."
"Throughout the process of preparing our house to be treated and living through the extermination, he was professional, responsive, effective and obviously very knowledgeable.  Above all, he was a pleasure to work with and provided a reassuring and calming demeanor through a very stressful process."
Call us today for a FREE Consultation
Houses, condos, co-ops, apartments, offices, schools, movie theaters, hospitals, department stores, retail shops, restaurants, hotels, cars, trains and planes. We have done it all and seen it all. Every inspection is unique. Let us know what you've got.