Long Island Bed Bug Inspections
k9 bedbug inspection & elimination specialists
Welcome to Long Island Bedbug Inspections, your trusted source for professional bed bug detection and elimination services. Our team of experts uses advanced technology and techniques to quickly identify and eradicate bed bug infestations in residential and commercial properties. We offer tailored solutions at affordable prices to keep your living environment pest-free. Contact us today for fast and reliable bed bug inspections and treatments.
Call us now for a FREE consultation!

call now for a free consultation!
we are bed bug inspection, detection & elimination specialists
Serving residential and commercial customers from Manhattan to Montauk and all points in between!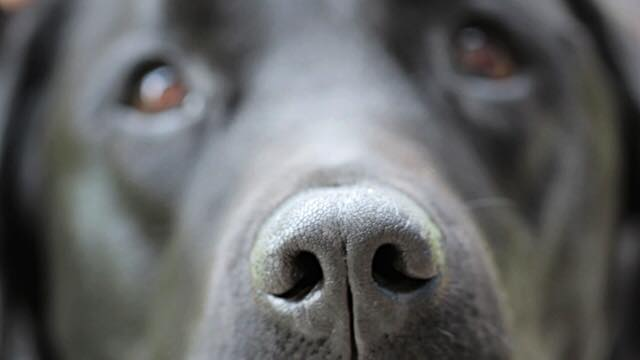 Bed Bug Inspection Dogs have been proven to be as much as 95% accurate. What that means for you is that together with our expertly trained K9 handlers, we can pinpoint the exact location of your bed bug infestation, saving you time, money and endless aggravation.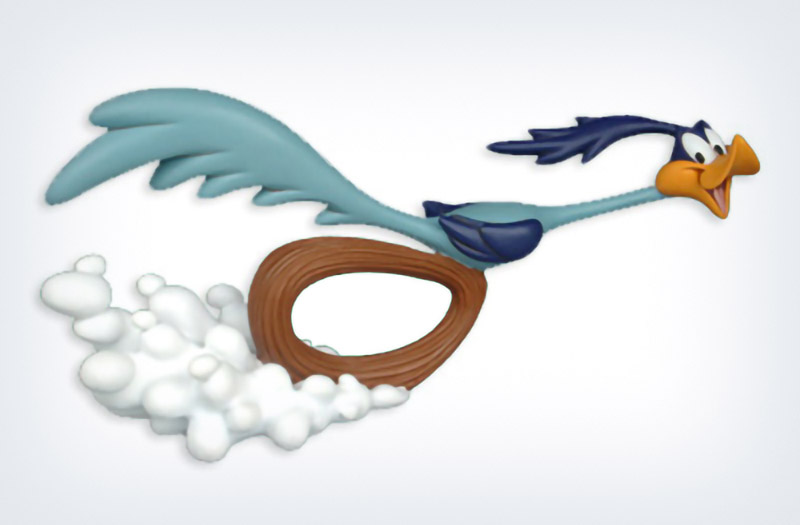 Why wait until it's too late? If you have bed bugs, time is of the essence. Our Nationally Certified dog teams can be at your location within hours, reducing the risk of bed bugs spreading to other areas.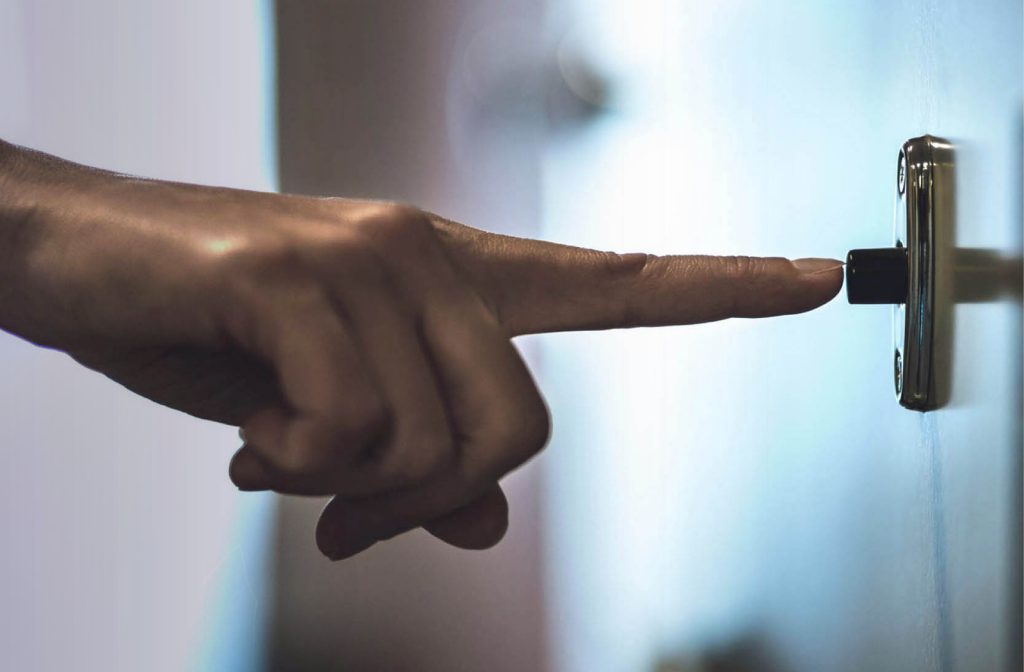 We understand your concerns, and your discretion is assured! We arrive in unmarked vehicles, and our handlers do not wear uniforms. As far as your neighbors go, we are just a friend stopping by for a visit.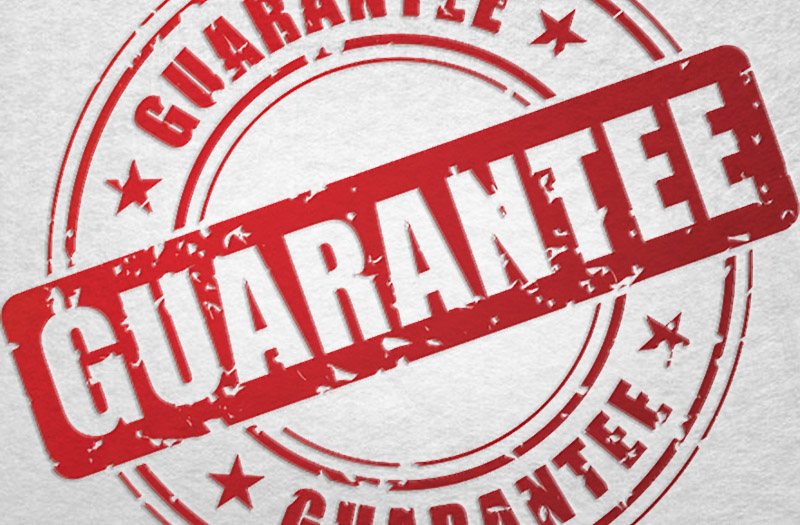 You can count on fast, accurate, effective, and guaranteed bedbug solutions! Ask us about our 1yr guarantee. We also offer a monthly and quarterly inspection program to help you regularly monitor your space, keeping you safe, protected, and bed bug-free all year.  
We are the experts in Long Island when it comes to inspecting, detecting and eliminating bed bugs. Our highly trained bed bug specialists, along with our certified bed bug sniffing dogs and their handlers, will guide you through the process quickly, effectively, discreetly and with a guarantee of success.
We offer 24/7 emergency services as well as same-day service. If you have any questions, we are here to help. Contact us by phone or email today. Our services are available in Manhattan, Brooklyn, Queens, The Bronx, Staten Island, Westchester, New Jersey, and all of Long Island, including North Fork and South Fork communities.
We now have 2 locations to serve you better—call (516) 619-6149 or (212) 299-9186 for a free consultation.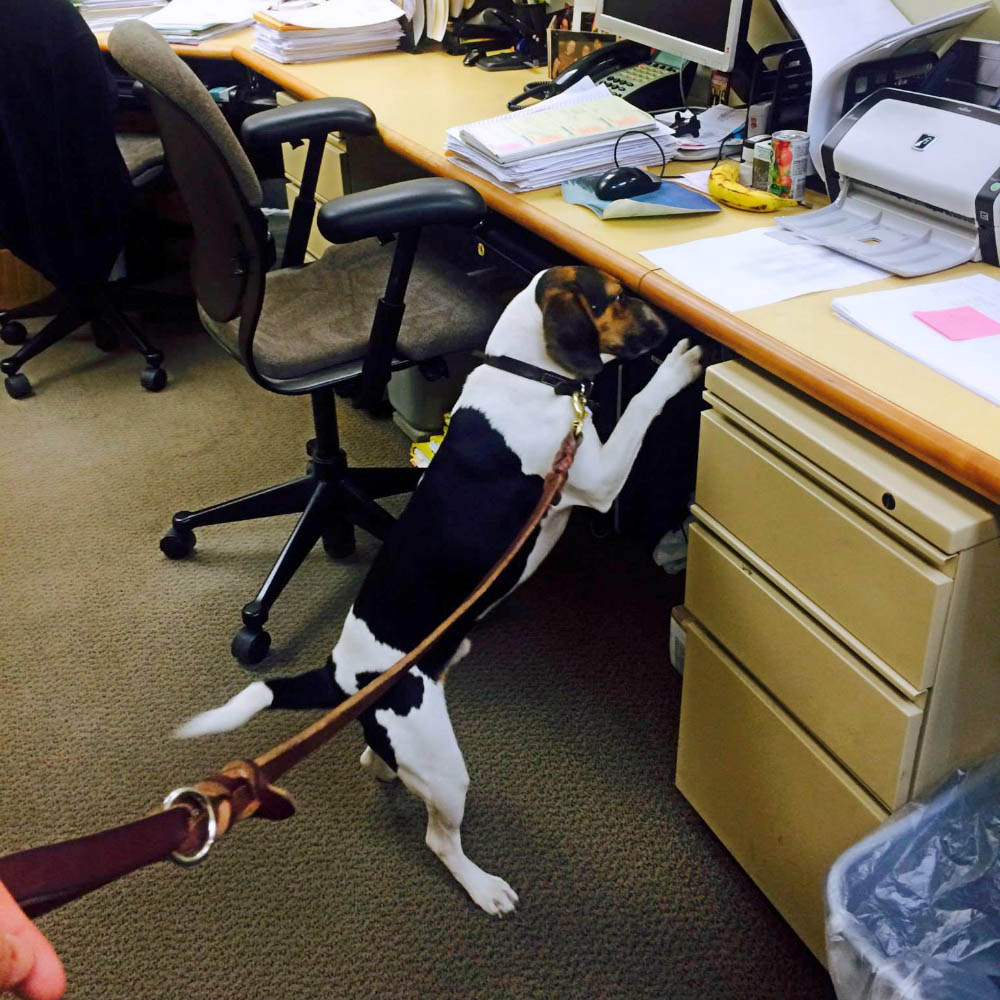 Call us today for a FREE Consultation
Houses, condos, co-ops, apartments, offices, schools, movie theaters, hospitals, department stores, retail shops, restaurants, hotels, cars, trains and planes. We have done it all and seen it all. Every inspection is unique. Let us know what you've got.