Nassau County Bed Bug Inspections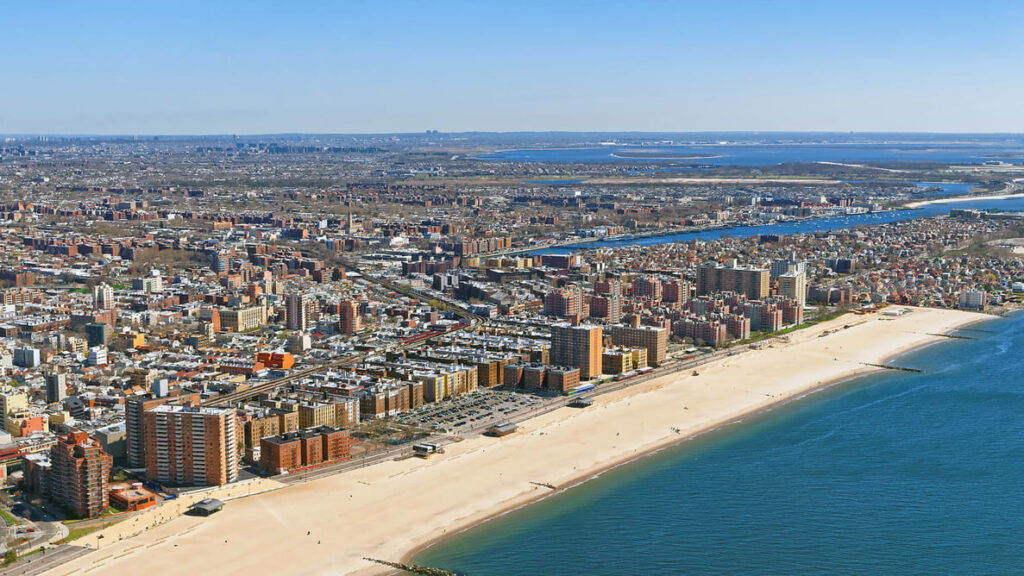 Welcome to Long Island Bed Bug Inspections, the leading provider of professional and reliable bed bug inspections in Nassau County. Our team of certified inspectors is dedicated to providing top-quality services to help you detect and eliminate bed bug infestations in your home or business.
Nassau County is a diverse and densely populated area that attracts residents and visitors from all over the region. With high volumes of traffic and visitors, bed bugs can quickly spread from place to place, posing a serious threat to your property and health.
At Long Island Bed Bug Inspections, we understand the importance of timely and accurate inspections when it comes to bed bug infestations. Our team uses the latest tools and techniques to detect even the most elusive bed bugs, ensuring that your property is thoroughly inspected and treated.
Whether you're a homeowner, landlord, or business owner, we offer comprehensive bed bug inspections and treatments to fit your needs. From one-time assessments to ongoing preventative services, we work with you to develop a customized plan that fits your budget and schedule. 
Don't let bed bugs take over your home or business in Nassau County. Contact Long Island Bed Bug Inspections today to schedule a professional inspection. We're committed to providing you with the peace of mind and quality service you deserve.
We Service:
Condominiums and 

Co-ops

Government Buildings

Hospitals

Hotels/Motels

Nursing Homes

Office Buildings

Private Homes

Retail Stores

School Dorms

Theaters

And more!
Got Bed Bugs? Contact Us, We Can Help!​​