South Shore Bed Bug Inspections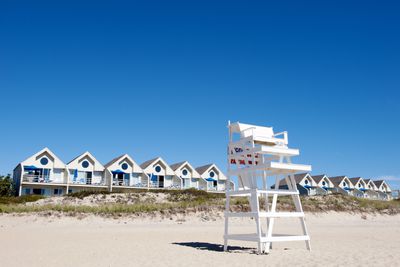 Do you need to get rid of bed bugs discreetly? At Long Island Bed Bug Inspections, we're the leading specialists in the South Shore area. Our certified bed bug inspection dogs help us inspect, detect, and eliminate bedbugs from your home in no time! If you need help with bed bugs in South Shore, NY, call us today for a quick consultation.
Who We Service:
Condominiums and 

Co-ops

Government Buildings

Hospitals

Hotels/Motels

Nursing Homes

Office Buildings

Private Homes

Retail Stores

School Dorms

Theaters

And more!
Got Bed Bugs? Contact Us, We Can Help!​​